Welcome back to the Lee baby boom!
Household status:
Jason (daddy)
Krysten (mommy)
Benji (boy #2)
Barty (boy #3)
Beau (boy #4)
Luna (pet kitty)
Promotion!!! And I believe we have another overachiever.
Barty also brought home a coworker, Gwen Bradshaw.
Maybe Benji will hit it off with her?
What did you think?
Benji: "Well, she is beautiful, and I thought– Hey, get out of here!"
Beau learned to talk!
And became best friends with Krysten with some more talking.
The toddler dancing is so cute.
I am so sorry, Luna.
What a grumpy cat.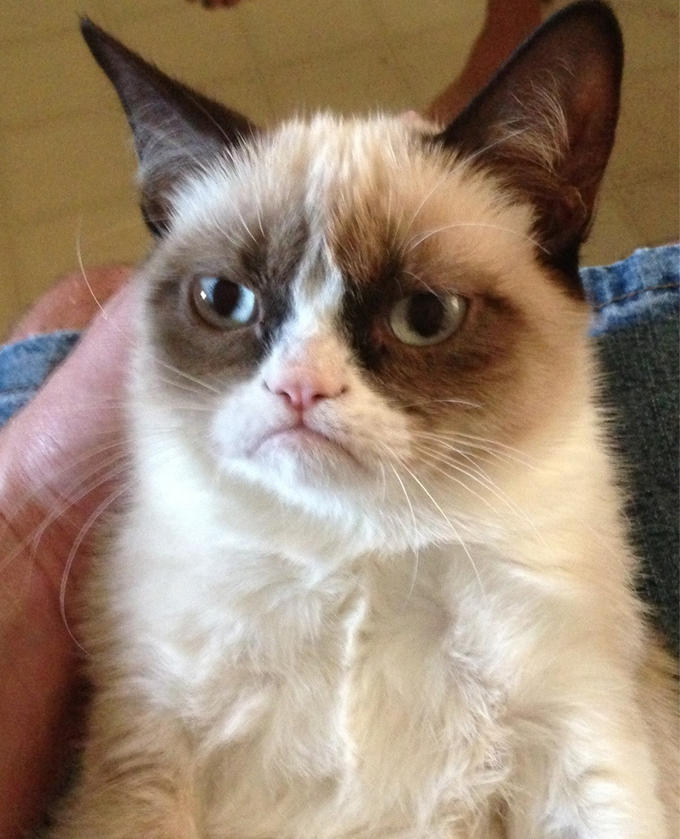 And after letting the boys get through one more day of school and work, I decided that the only way to get away from the carpool glitch must be to move lots. If this doesn't work, I will give up on Krysten having any careers and just let Jason do it. C'mon game, we can't let patriarchy win!!1!1!!1!
I would have thought the old lot was worth more than 47,000, but I guess I'm wrong.
So the house will be pretty unfinished for a while.
Yes, it's basically bare.
Moment of truth.
HELL YES!!!!!1111!!!!!!!!!11!
I can't resist this cuteness.
Since there's almost literally nothing to do, they're just gonna jump rope.
Benji: "Wow! When the options are this or staring at the wall, this is actually fun!"
Good thing the welcome wagon is here.
Keep the drama at home, please.
Krysten: "How many people are on the lawn?"
Not many. They're going inside now."
Krysten: "But the house is unfinished!"
Krysten: "Please don't play kickybag in here!"
Krysten: "I don't want the floors ruined before they're even finished!"
Oh yeah, Gwen's here.
Gwen: "Do you guys even respect wood?!"
Krysten: "Good point!"
Barty: "I can't even feed my baby brother a bottle without the chance of getting hit by a kickybag!"
Barty: "Goodbye!"
Promotion!!! And I'm sure Benji is an overachiever. Now go in and see Gwen.
Benji: *gulp*
Benji: "Redhands? Sure."
Benji: *under his breath* "Go away, Barty."
Barty: "Can you get your flirting out of the way of the fridge?! Plumbob!"
Nope.
In fact, they stayed right in front of the fridge for alllll this.
Gwen: "Sorry!"
Benji: "No, it's fine!"
Gwen: "I-I'll see you tomorrow!"
Missed the doobly-doo, but Beau learned to walk!
And now little Beau-berry is all done with toddler skills!
Let's get the next on the way. ;D