Welcome back to the Lee baby boom!
Household status:
Jason (daddy)
Krysten (mommy)
Benji (boy #2)
Barty (boy #3)
Beau (boy #4)
Luna (pet kitty)
This is the point where I installed this awesome lighting mod!
Ah, that gorgeous sunrise lighting.
Anyway, here's Luna licking herself.
Promotion!!!
Ahhhh sunset. ❤
Promotion!!! Benji's good at being a slacker.
And he's a good big brother.
Once again I am trying to get those portraits. Brylee is the only one who came over this time.
Also, I discovered portraits can't be worked on if the Sim in the portrait is not on the lot (makes sense). So Bernie's portrait was scrapped at some point.
As Krysten starts the portrait, she immediately walks away. That's ok. I mean, it's fine. It's fine.
Jason has finally finished the novel.
They're not happy, but 1,000 simoleons is still 1,000 simoleons.
The novel is immediately delivered to us beside the portrait shack.
Benji lost the weight.
Barty gets a love letter from Bim which makes him want to invite her over.
When she arrived, she brought this random townie with her. I thought she'd bring a teenage friend, maybe someone for Benji, but no.
Barty: "Bim! Wanna make out?"
Bim: "Duh!"
Bim: *jumps back* "Hi, Mrs. Lee!"
We also invited Brylee over to hopefully finish her portrait. She brought Rick Contrary for some reason.
Bim: "Now that your mother is gone, we can make out!"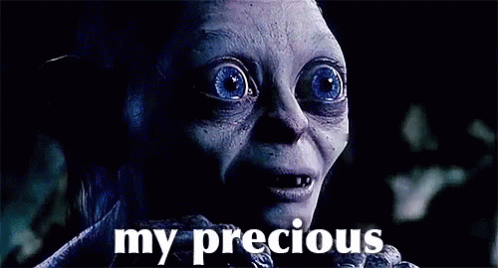 Jason: "Enough of that! Now be a gentleman and offer her a back massage."
Barty: "Would you like one?"
Bim: "Of course!"
They went to watch the stars to get away from everybody.
Right beside the shed.
Finally got one done!
It was also Beau's birthday that night.
I kept his clothes but changed up his hairstyle. Now for my loooong explanation on things that don't really need explaining: the Sims 2 genetics mean that none of Jason and Krysten's kids will have red hair, since black hair is dominant. This is fairly realistic, so I'm not mad at it. However, because they are having so many kids, I want some of them to have Krysten's hair color for variety. The way I'm doing this is, any kids who are named after a redheaded/light colored dog will get Krysten's red hair. This makes sense in my head, and most of the kids will still have black hair.
Barty and Bim ended their date with some bubble blowing.
Life simulation, 10/10.
It's great having a toddler in the house again.
Eughughugh. He's losing his baby teeth already.
Krysten: "Come to Mama."
Beau: *doesn't even try*
Krysten: "HAHAHAHA having children is a joy in life."
Beasley? Why are you here in the morning?
Let's try to build the relationship anyway.
FUCK FUCK FUCK FUCK FUCK. Wait, did Beasley just curse us? FML.
The boys' carpools are just fine. Ok, we'll be dealing with this next chapter. For once and for all!!!!!